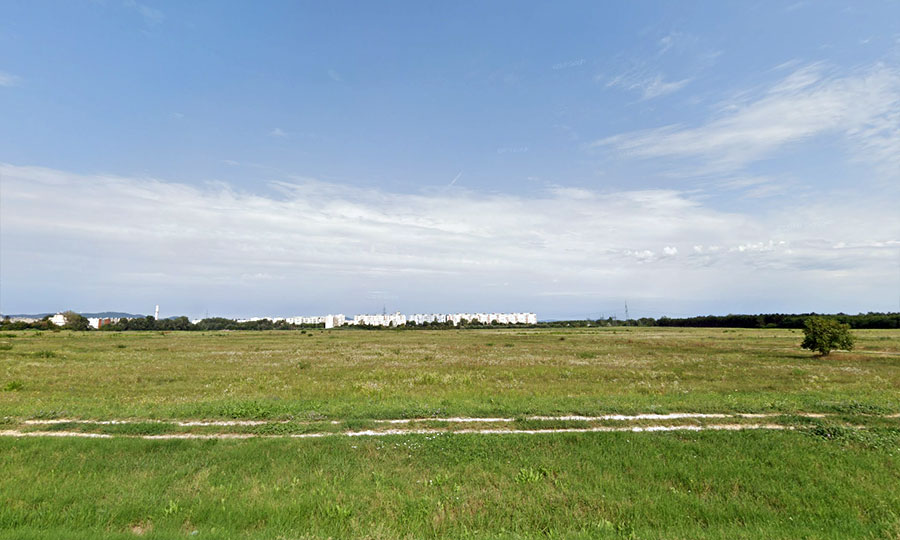 Projekt tervezési terület (en)
NewPalace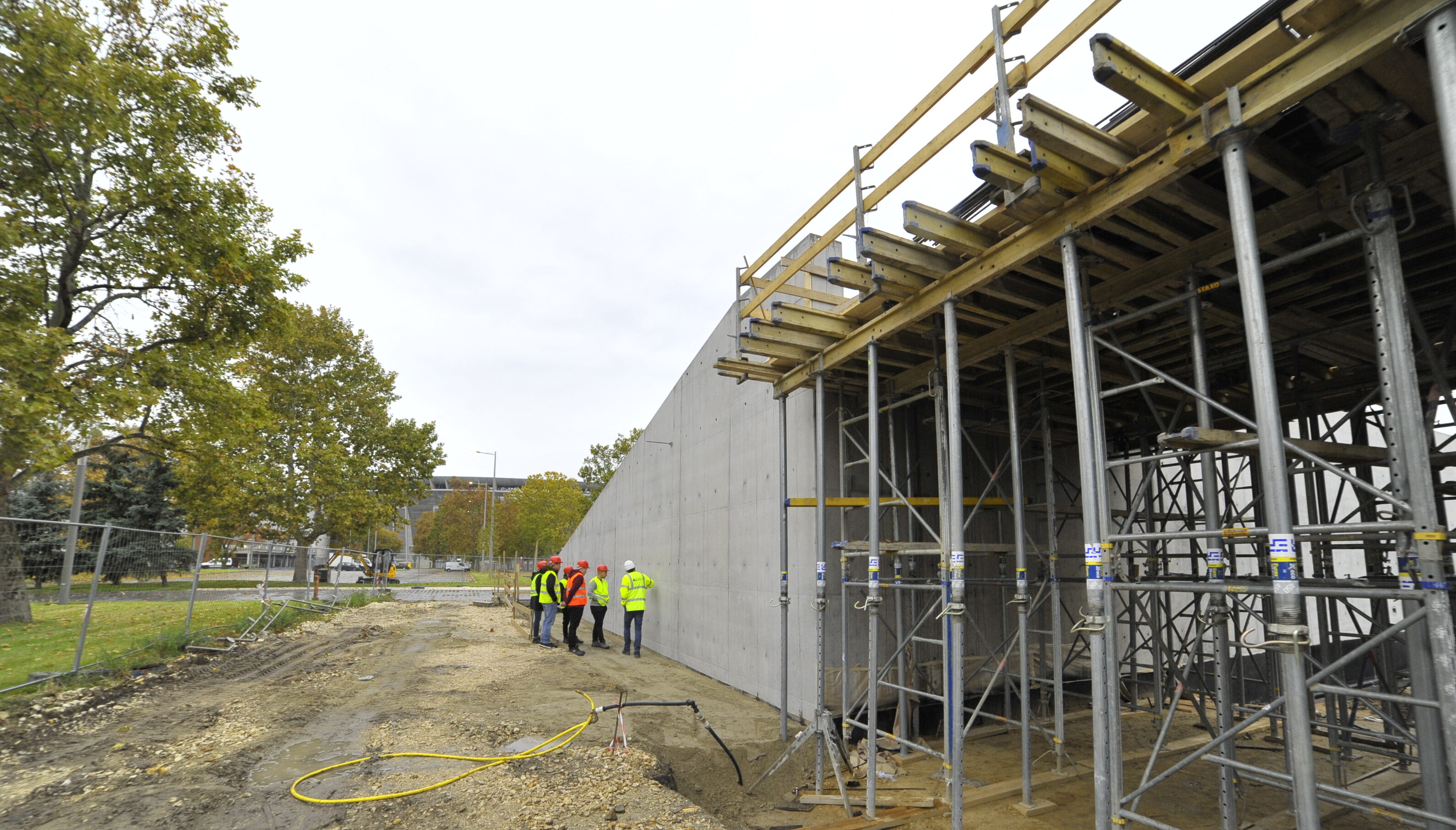 Department of Construction Technology and Management
The Department of Construction Technology and Management is a part of the Institute of Architecture.
The educational profile of our department includes the scientific fields of building structures, building engineering, energetics, as well as construction work and the related economic environment. The research areas of our instructors are diverse: from traditional or folk architecture, to the operation and adaptation of structures, through environmental influences on structures, to nearly zero-energy buildings, renewable energy sources, building typology, urban energy, through the possibilities of Building Information Modelling (BIM), to curriculum development optimized for student problem-solving thinking.
Our department is under the care of the Folk Architectural Science Student Group, which has a history of several decades.
In the 5 semesters devoted to the teaching of building structure, students will learn about the basic building structures which are then connected to the assigned design tasks of a given semester. In parallel with the design of buildings, it is necessary for students to be acquainted with the principles and rules relating to construction, so we discuss construction characteristics and the construction workplace in connection with building structure knowledge.
Regarding the implementation and organization of construction work, students will learn about the forms and methods of construction bidding, costing, as well as the rules of time planning.
In building engineering subjects, we pass on the mechanical knowledge that will enable students to understand the basic operation of mechanical systems and provide a place for them in the planned building. As the complex approach, which also takes into account the energy aspects of the building, is becoming more and more important nowadays, modern solutions and regulations are presented by means of good examples.
Within the Basic Knowledge of Social Sciences framework, our students acquire the expertise necessary to navigate various social and economic processes. They learn the basics of public science and law, as well as business economics, finance, HR, marketing and controlling.
Our department's pedagogical methodology aims to develop a learning culture and reduce student drop-out. In the teaching of the various topics of each course, we support our students in developing their future employee skills, professional knowledge, and personality, in a way that meets the expectations of the 21st century. To this end they are able to learn independently as effectively as possible.
In addition, we offer a wide range of elective subjects, including barrier-free architecture, structural design, environmental impacts, BIM modeling, learning methodology, and research methodology.
Management
Dr. Vizi Gergely Norbert PhD
Position:Head of Department, Senior Lecturer
Email:

Office:A Gallery
Position:Deputy Head of Department, Lecturer
Email:

Office:A1413