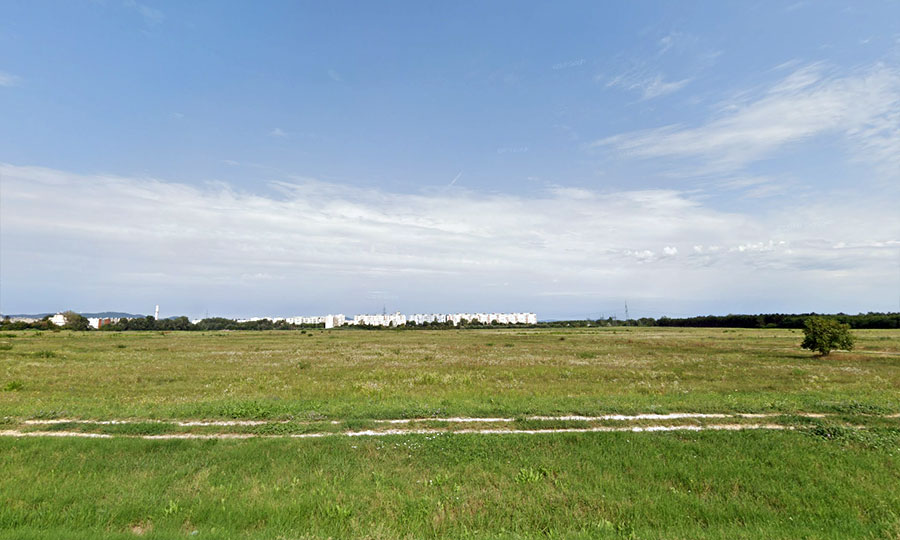 Projekt tervezési terület (en)
NewPalace
Location: Building A, ground floor 101.
Telephone: (1) 883 7801, (1) 252 1270 /1110
Under the direction of the Dean, the office builds and maintains the faculty's international relations. It administers international higher education programmes: prepares applications, letters of intent, professional and financial reports on time, and ensures that the envelopes are sent according to the regulations. It maintains contacts with partner institutions, the university's central international office, and the domestic and foreign supervisory bodies of the programs. It prepares, organizes and records the professional travels of our instructors and students, as well as the reception of visiting teachers and students. It informs departments and students about international cooperation and application opportunities.
Leader
Dr. Fáczányi Zsuzsanna PhD
Position:Vice Dean for Research, Associate Professor
Email:

Office:A1406; A1100