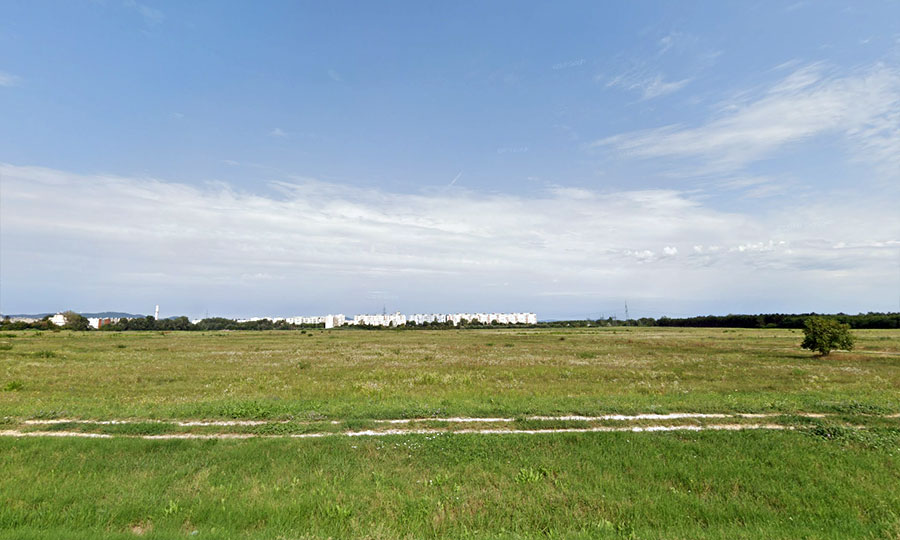 Projekt tervezési terület (en)
NewPalace

Department of Fire Protection and Construction Materials
Department of Fire Protection and Construction Materials
Department Introduction
The Department in its current form was established with the reorganisation of the Faculty in 2019/20, combining the two long-standing specialisations of the Faculty of Civil Engineering. The mission of the Department is to provide students of both disciplines with a high quality education that meets the requirements and standards of the time, and to give them the opportunity to further develop their knowledge and skills by participating in the research and scientific projects of the Department.
Fire safety education has a decades-long history and at its inception it was the only higher education qualification in the country. The specialised training courses introduce students to various technical areas of disaster management. Students will benefit from a well-equipped laboratory and a high-level teaching staff (both faculty and guest lecturers). The fire protection engineering course is also run by the Department and welcomes every year those wishing to undertake postgraduate training. The specialist engineer training courses are delivered by nationally recognised experts in the field.
The field of building materials science, under different names and in different departments, has always been a major part of education, providing students with a solid theoretical and practical foundation. For their studies and their future careers, it is essential for students of architecture and civil engineering to be familiar with the properties of the materials that make up buildings and structures and to know what the state-of-the-art response of building materials is to specific situations. In addition to the compulsory courses (e.g. Building Materials and Chemistry, Building Materials and Products), students can deepen and broaden their knowledge in optional courses (e.g. Insulation and Concrete Technology, Quality Management) to deepen their professional knowledge. In the department's laboratory, students can experience the materials and products they have learned during their theoretical studies in a hands-on way.
Despite their high level of scientific research expertise, the Department's lecturers are not detached from practical life and are in daily contact with current trends and expectations of industry, which they try to incorporate into their teaching.
Currently, the main research areas of the Department are: recycling of building materials, application technology for modern sustainable building materials, the latest tools in concrete technology, and the effects of fire and high temperatures on building materials.
Leaders
Position:Head of Department, Associate Professor
Email:

Office:B2511