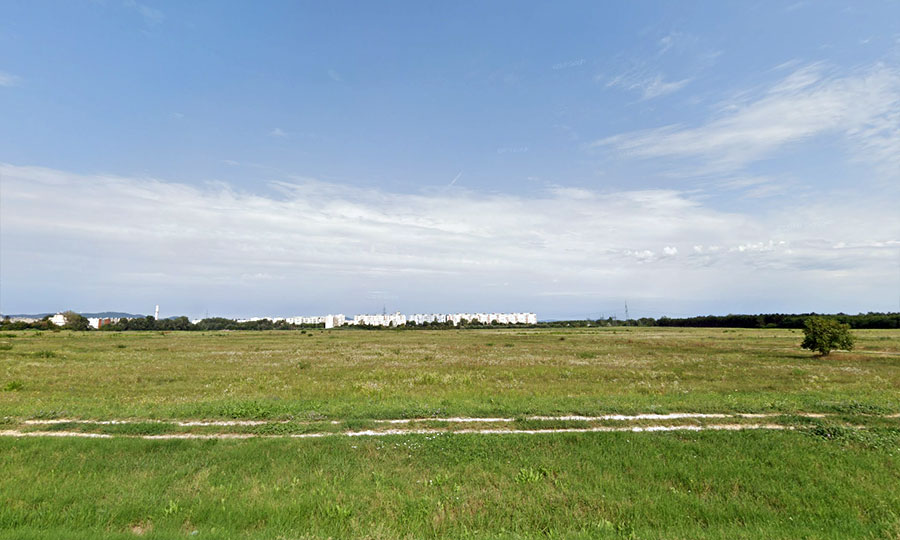 Projekt tervezési terület (en)
NewPalace
Scholarship for Full Degree Studies
Ybl Miklós Faculty launched a Full Degree Course MSc in Architecture in the academic year 2019/2020 and applied for the participation in scholarship programs such as the Stipendium Hungaricum Programme, the Hungarian Diaspora Scholarship program and the and the Scholarship Program for Young Christian People.
Our MSc in Architecture is especially for bachelor graduates who want to advance their personal and professional development in the field of architectural design. The program leads to an Óbuda University degree, accredited by the Hungarian Accreditation Committee and linked to the European Credit Transfer and Accumulation System (ECTS). The stringent quality criteria applied by the Accreditation Committee are based on European standards for higher education.
See also at the introduction of our Study Programs / MSc in Architecture.
Stipendium Hungaricum
The Stipendium Hungaricum Scholarship Programme was launched in 2013 by the Hungarian Government. The main goal of the programme regarding the education policy is to support the internationalisation of the Hungarian higher education and its constant development, to strengthen the international relations of the Hungarian academic and research community, to enhance the cultural diversity of the higher education institutions and to promote its good reputation and competitiveness throughout the world.
Find more about the program at the webpage of https://stipendiumhungaricum.hu/
Deadline for application is expectedly the middle of January 2024
Hungarian Diaspora Scholarship
Fulfil your professional dreams while you explore your Hungarian heritage – the Hungarian Diaspora Scholarship gives you an exceptional chance to develop both personally and academically.
While studying in Hungary, you can discover the thousand-year-old Hungarian history and culture, experience unique Hungarian traditions and also enhance your Hungarian language skills.
As a Diaspora Scholarship holder, you can receive an internationally recognised degree at a top-level Hungarian higher education institution and acquire highly competitive knowledge to advance both personally and academically. You can choose from a wide range of programmes taught in Hungarian that cover all higher education fields at all degree levels.
The Diaspora Scholarship is also an excellent opportunity to build your professional network and discover everything about the country in a supporting and welcoming student environment!
For more details please visit the official webpage https://diasporascholarship.hu/about/
Deadline for application is expectedly the end of January 2024
Scholarship Programme for Christian Young People
The core mission of the SCYP is to provide opportunities to pursue higher education studies in Hungarian host institutions for Christian youth living in crisis regions of the world or being threatened in their countries because of their faith.
After completing their studies, the scholarship holders can become the catalysts of the development of their countries and contribute to building capacities and strengthening resilience at the local level with their knowledge acquired in Hungary upon return to their homelands.
For more details please visit the official webpage https://hungaryhelps.gov.hu/about-the-programme/