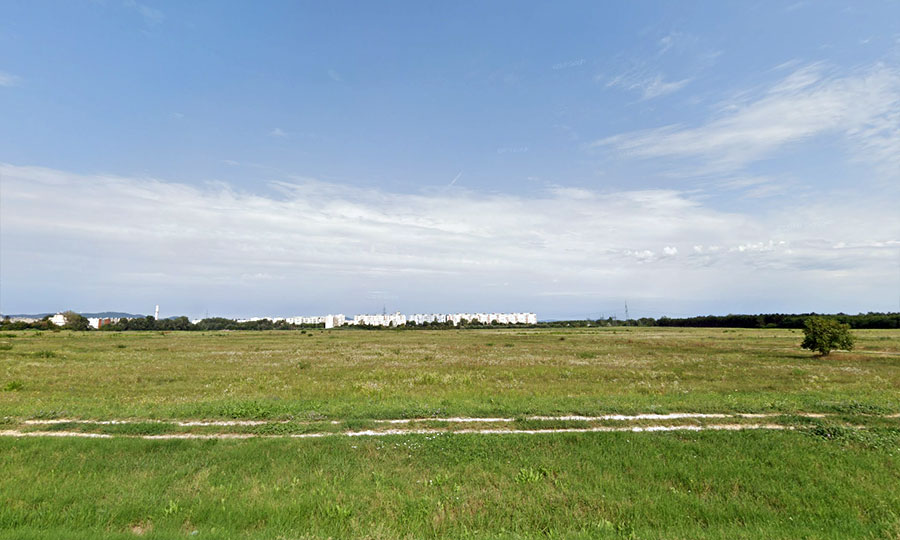 Projekt tervezési terület (en)
NewPalace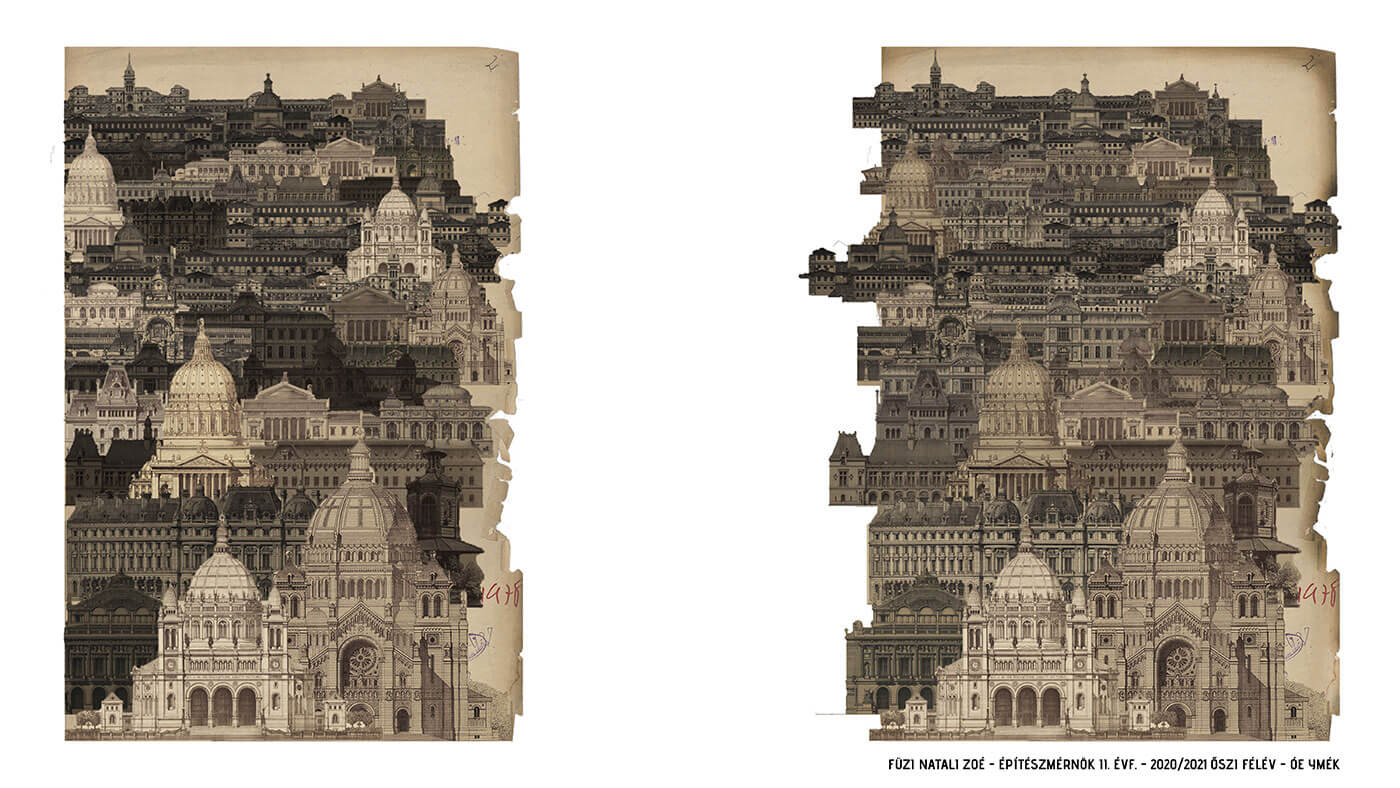 Erasmus+ Exchange Studies
Nomination
According our Erasmus+ Agreements we ask our colleagues at the international office of the sending institutions to nominate their students for the upcoming semester/academic year directly at the coordinator of the International Education Office (IEO), Mr András Vass via Email to incoming@uni-obuda.hu and also in CC the coordinator of the Ybl Miklós faculty, Ms Judit Fekete fekete.judit@uni-obuda.hu.
Please find the full Erasmus+ application process with all details at the links and the infosheet below!
Deadlines
Fall Semester
Nomination: 1st May,
Application: 15th May.
Spring Semester
Nomination: 5th November,
Application: 20th November.
If you are interested but missed the deadline, please contact the coordinator of the faculty for further information.
English courses for Erasmus students
At each application period, we update the list of courses offered in English, available for exchange students. The short description of the courses will be published here soon, the detailed schedules and the timetable for the ongoing semester are published by the beginning of the registration period.
We only accept to choose courses according your level of studies (e.g. MSc in Architecture students courses of our MSc in Architecture) and consider our suggestions for previous studies. We will give yo feedback on your Learning Agreement's list of chosen courses.
Parallel to the architectural and engineering courses the Ybl Faculty offers English Language courses (B2-C1 level) related to our educational profile; moreover, Erasmus students can absolve the university's Hungarian language courses. Please visit also the Óbuda University's webpage on the link below to find the courses of other faculties which you might also register for.