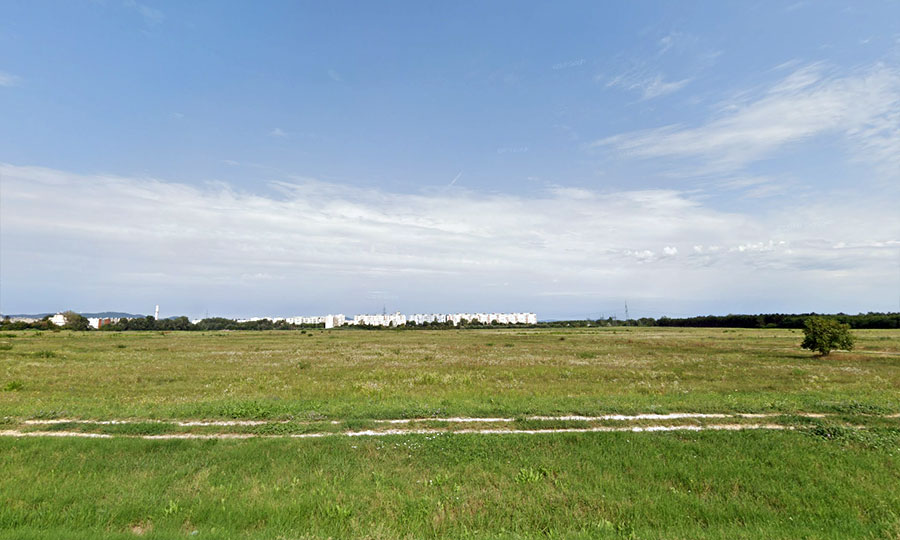 Projekt tervezési terület (en)
NewPalace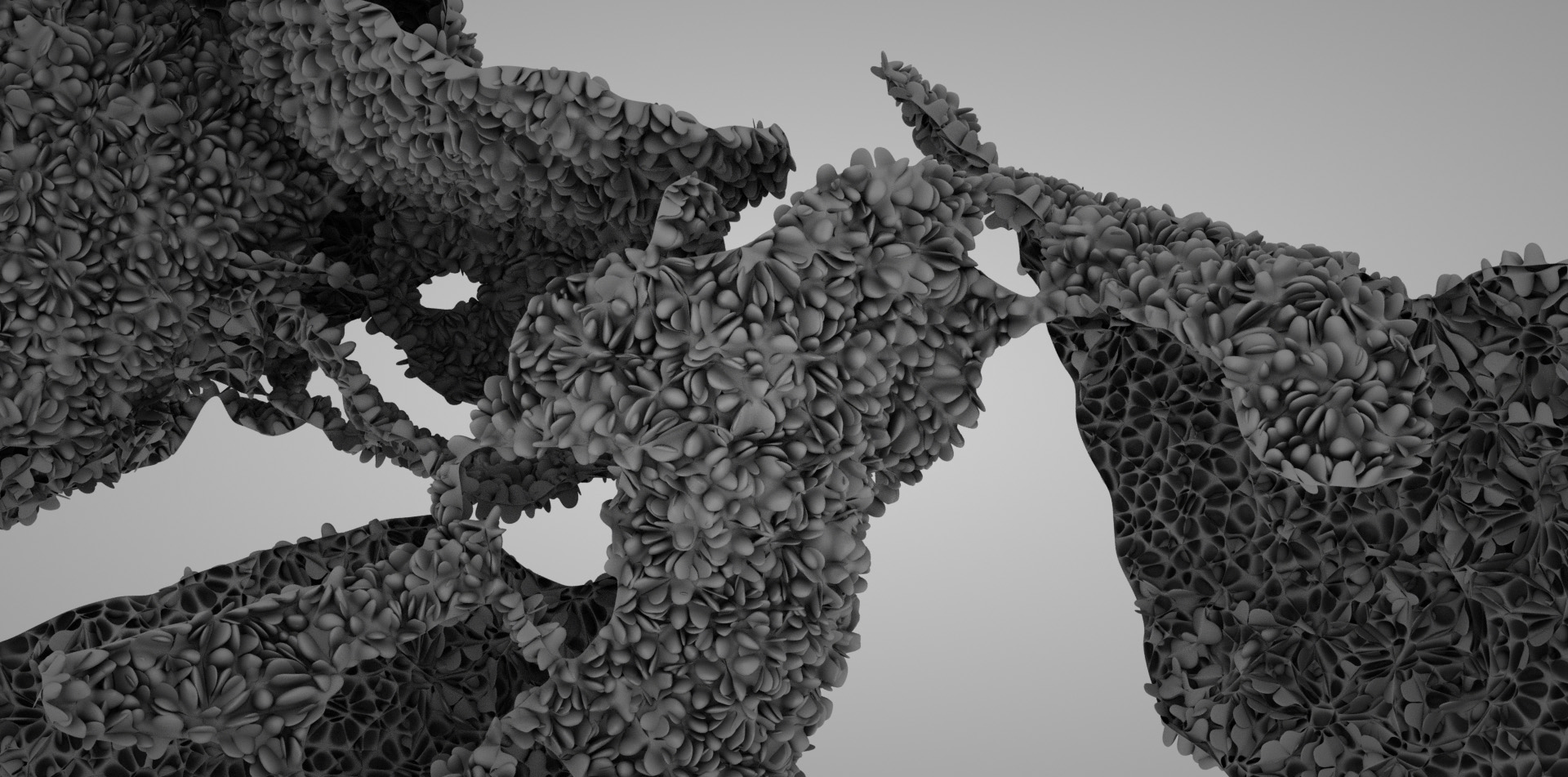 Department of Visual Studies
Department of Visual Studies
Presentation of the Department
The Department of Visual Studies was established during the transformation of the Institute of Architecture in 2019 and is organized around the disciplines of descriptive geometry, drawing and visualization.
Our task and main activity is the visual education of the engineers of the future, which we aim to achieve by combining traditional teaching methods with modern infocommunication technologies. In our training programmes we use a variety of approaches, so the mathematician, the art teacher, the artist and the architect as lecturer fit together into our ranks very well.
Our educational activities include training of students of civil engineering and architecture. Descriptive Geometry and Drawing is important for engineers, of course, but for students of architecture it is studied from the very first day of the BSc course until the last day of the MSc. Our activities range from the development of the basic spatial approach, which starts with the discipline of descriptive geometry, through the lifelike and artistic formation of the environment and ideas covered by the discipline of architectural drawing and visual communication, to the teaching of modern and spectacular architectural informatics.
The Department makes its mark not only in its educational activities, but also in its diverse research and creative activities. The main pillar of the research is related to the development of students' spatial intelligence. It is accompanied by, among other things, studies into the relationship between architecture and mathematics and on the generalizations of perspective, and by research on parametricism. Our artistic activity is also notable, and we publish articles and papers that explore the frontiers of science and art.
Main subjects of the Department:
Architect BSc:
Drawing and Descriptive Geometry I.
Drawing and Descriptive Geometry II.
Applied Visual Studies
CAD and Architectural Modeling
Applied Visual Arts
Space and Form
Architect MSc:
Applied Studies I.
Applied Studies II.
Generative Architecture I.
Generative Architecture II.
Curves and Surfaces in Architecture
Civil Engeneering BSc:
Descriptive Geometry
Architectural Drawing
Management
Position:Deputy Head of Department, Assistant Lecturer
Email:

Office:A1409
Position:Head of Department, Senior Lecturer
Email:

Office:A1409