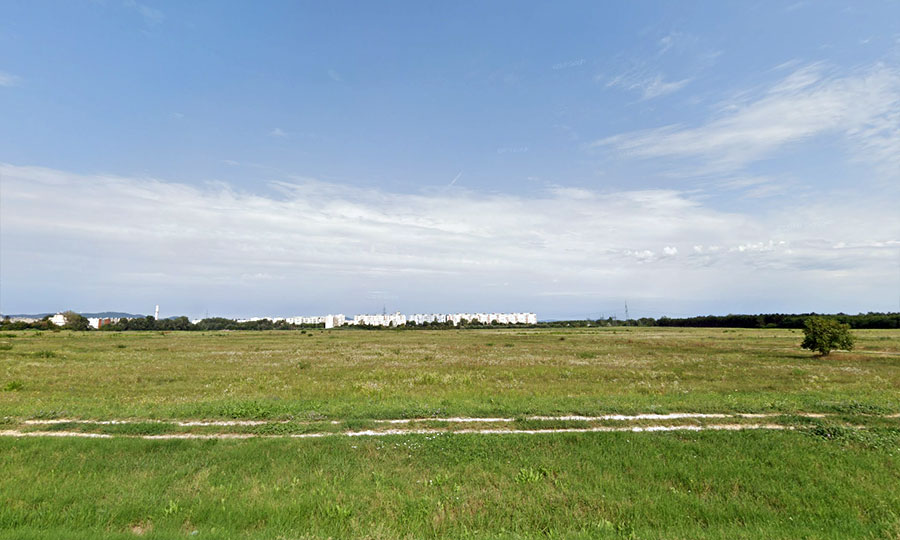 Projekt tervezési terület (en)
NewPalace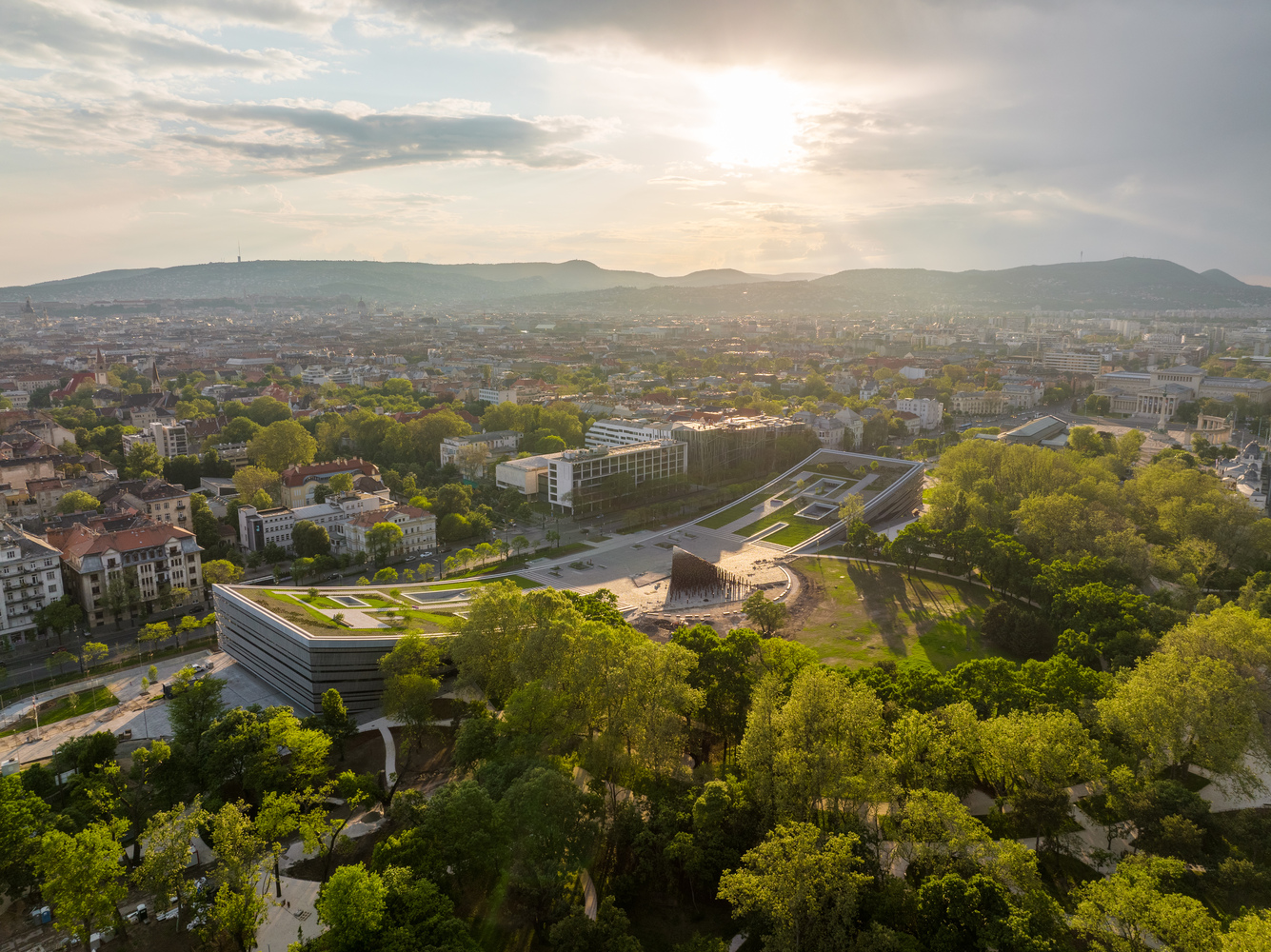 .
The Museum of Ethnography, designed by Dr. Marcel Ferencz, lecturer at the Ybl Faculty, has been named the best public building in the world
For the first time, a Hungarian building has won the 25th International Property Awards.
The Museum of Ethnography, designed by Napur Architect, was the best of 10 category winners from around the world, winning the "World's Best" award.
The lead designer was Dr Marcel Ferencz DLA, Professor at the Ybl Faculty of Architecture, under whose guidance 250 engineers developed the plans.

The Hungarian and international collections are presented in a variety of ways, with a children's museum, a library, an archive, a conference room, and 2,500 square metres of temporary and 4,500 square metres of permanent exhibition space.
The arched form of the building allows it to function as a gateway between the city and the park. Sixty percent of the building is located below ground level, with the green space on top as a community space for visitors to the City Park.

More details about the building can be found on the following pages:
Archdaily_ Museum of Ethnography Budapest
Museum of Ethnography

*Cover photo by György Palkó_Museum of Ethnography Budapest / NAPUR Architect
Congratulations and best wishes for continued success to all those who contributed to the building!