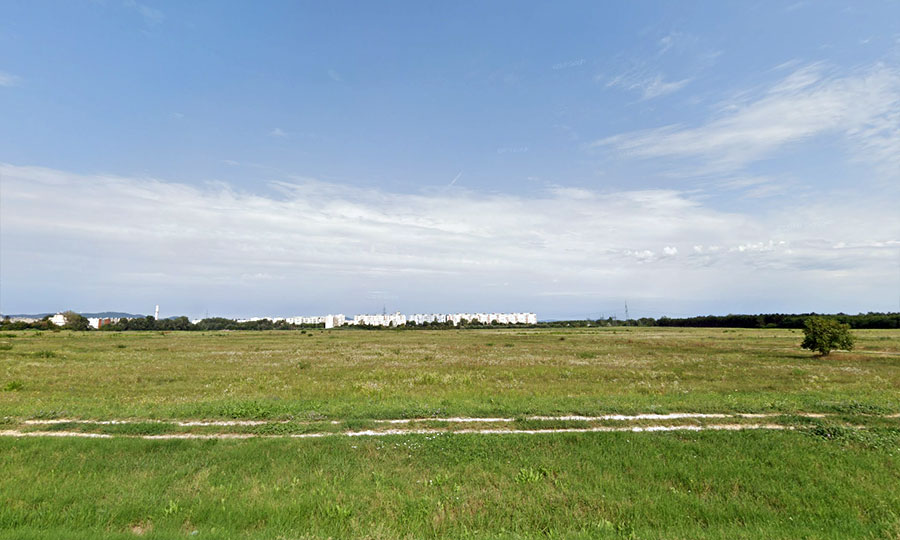 Projekt tervezési terület (en)
NewPalace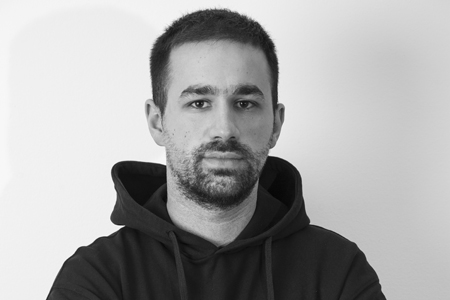 Department of the Built Environment
Institute of Architecture
Position:Assistant Lecturer
Email:

Office:A1406
Department 
Institute of Architectural Engineering - Department of the Built Environment
Contact 
+36 20 2239126
Teaching subjects:
∙        Complex Design I
∙        Complex Design II
∙        Complex Specialization Urban Planning and Design
∙        BIP – Blended Intensive Program
Blendi Lleshi was born in 1995 in Peja, Kosovo. He completed primary and secondary school in his hometown. In 2018 he graduated from College for Business and Technology - UBT in Kosovo, with a degree: Bachelor of Science in Architecture and Spatial Planning with a specialization in Sustainable Architecture. During his period of studies, he practiced his profession in some of the architecture firms in his country, during 2019 he was employed as an interior designer in one of the most prestigious interior furniture firms.
In 2019, he began his studies at the Ybl Miklos Faculty of Architecture and Civil Engineering in the Department of Architecture as the first generation in the MSc English program, where during his studies he was part of several workshops such as "Urban Visions inspired by a vacant lot in Budapest" supported by WACŁAW FELCZAK FOUNDATION, and Urban Agriculture. During this time, he was engaged in large projects in his hometown. In 2021, he finished his master's studies with a degree of Master of Science in Architecture with a specialization in Urban Design and Chief Architect.
In the same year, he began his doctoral studies at the Marcel Breuer Doctoral School, University of Pecs, with the title Contemporary interventions in the context of urban heritage - revitalization of public urban green spaces. Since 2021 he is engaged as an assistant lecturer in several subjects in Ybl Miklos Faculty of Architecture, as well as an organizer and lecturer in the Blended Intensive Program within the framework of ERASMUS+.
He is a native speaker of the Albanian language, English C1, and Spanish A1.