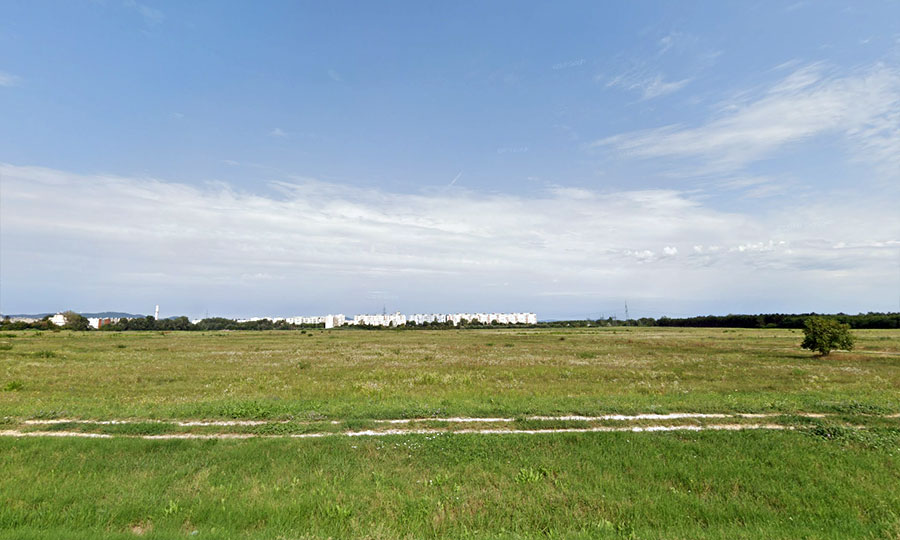 Projekt tervezési terület (en)
NewPalace
Application as Self-financed Student
Degree Program MSc in Architecture
Application Information for Self-financed Studies
The MSc in Architecture at the Ybl faculty starts every year with the first semester in September. To commence your studies in September 2022 please submit your application from the 5th December 2021 to 30th April 2022. The tuition fee of the full degree program MSc in Architecture in English is € 3200/semester.
The application for the Degree Program MSc in Architecture at Ybl faculty is a two-stage process. The first selection is based on the application documents – for this please submit the Ybl Application Form for Self-financed Studies and send the application documents listed below attached to an Email to the address fekete.judit@uni-obuda.hu. If accepted in the first stage students has to take part on an online interview.

Application documents for the Ybl faculty:
Curriculum Vitae
Letter of motivation
Professional portfolio (3-10 pages, max A3 format)
Copy of your BSc degree certificate and the transcript of records
Copy of the certificate of a B2 level English Language exam (or min 1 semester absolved in English)
Copy of your passport or ID
Proof of the payment of the € 150 application fee (transfer data at the central university page, link below)
Important:
All documents has to be submitted in English, translation should be certified - submit the copy both of the original documents and its English translations.
Your personal data in the online application form should correlate with your passport data.
After you submitted the Ybl Application Form for Self-financed Studies it is NOT necessary to submit the Óbuda University application form.
All date for the payment are available at the central university page (see link below).
We will send you a notification letter within a 30-day period after you have submitted the application, including detailed instructions about the skype interview.
Ybl international team:
If you have further questions please contact our faculty team.
In administrative matters Ms Judit Fekete, international coordinator fekete.judit@uni-obuda.hu,
in institutional matters Ms Zsuzsa Fáczányi PhD, vice dean for science faczanyi.zsuzsa@uni-obuda.hu.
Application procedure:
Please visit the central page of the Óbuda University about payment data, visa information and the university admission process:
http://international.uni-obuda.hu/admission/how-apply-self-fee-payers